This is the new dining room fireplace.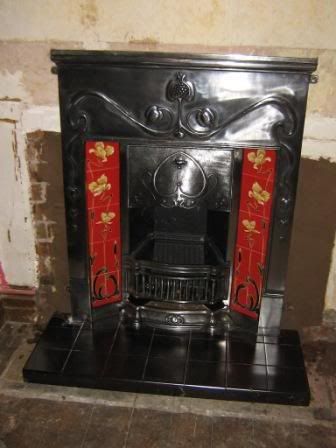 It was previously this monstrosity.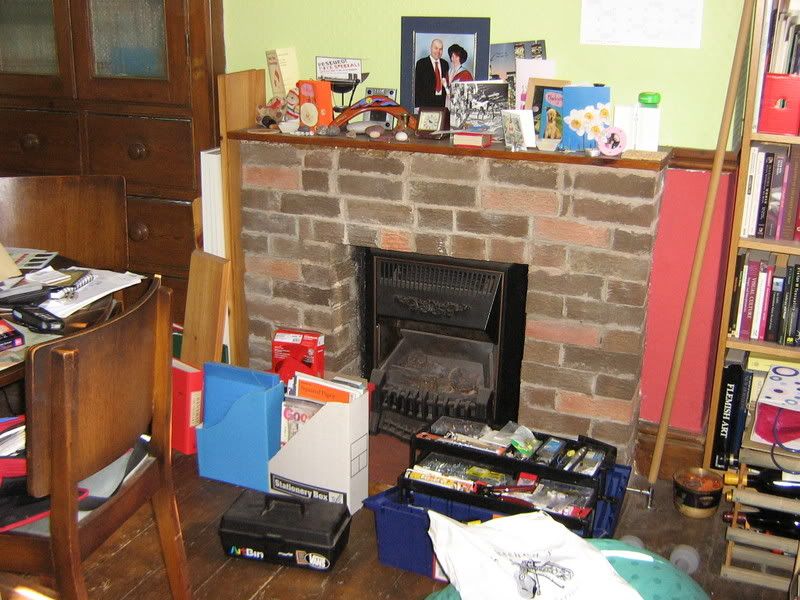 And this is the new front room fireplace (the beloved beast I fell for earlier this year).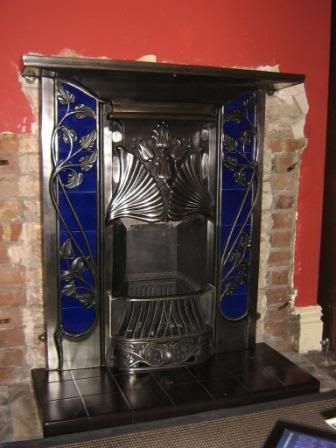 Its predecessor was actually doubly hideous: when it came to pulling it down we realised it was essentially brick fascia on board. Grrr.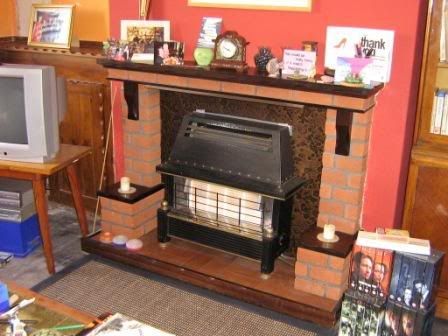 Now the monsters have gone!